How To Calm A Crying Baby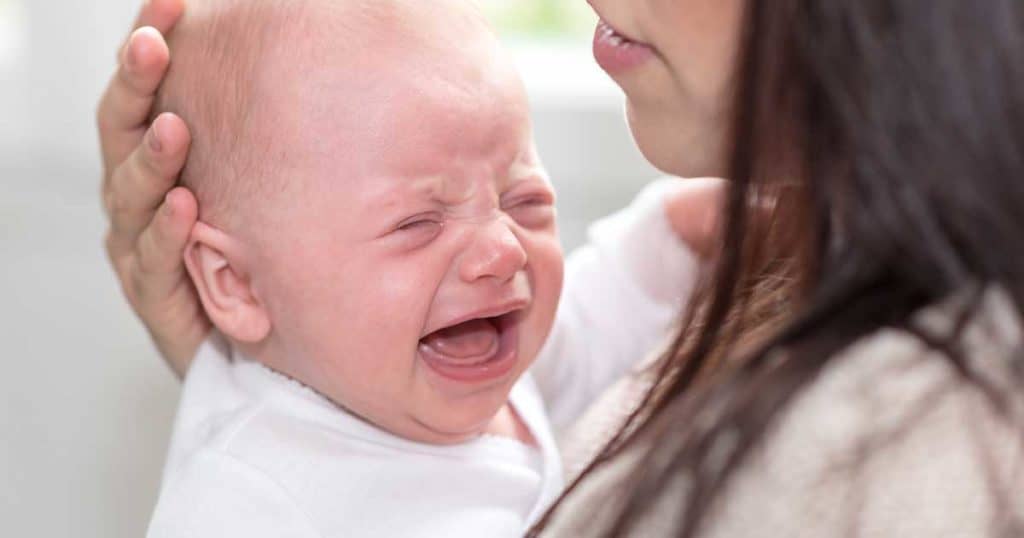 There's no doubt about it, motherhood provides moments of pure joy. It can also be exhausting, monotonous and stressful. Add the lack of sleep, fluctuating hormones and the massive changes - said to cause stress even if it involves something we wanted - and this perfect storm requires some coping mechanisms.
It's the end of another long day.
It feels like you've fed your baby a million times, changed a hundred diapers and walked a thousand steps with a little one in your arms. You've washed a basket of tiny clothes and loaded a huge pile of dishes into the dishwasher. You're ready to put this sweet, demanding bundle into the arms of someone who can take over the gentle bouncing and swaying, with a voice who can shush and soothe, who wears a smile that says, "I've got this. You go rest."
And then, the call. "Honey, I'll be a little late."
Your little one starts to cry and you cry right along with him.
Motherhood is hard. I wish I could hold your little one and send you off to take a warm bath, but since I can't, here are a few things you might try.
Every baby cries. Every mother feels helpless. Every step of the way, we're learning how to be a mother.
Let me know in the comments what ways you've found to calm your little one.